We are creators, bringing dreams to life
Every day we are inspired by the authors who have thoughtfully selected Tellwell to guide them along the path to publishing their fiction, nonfiction, memoirs, and children's books. We are a team of passionate and talented publishing consultants, project managers, editors, illustrators, cover designers, and book marketers who offer a consultative approach to your unique publishing journey. Founded in 2015, we have worked alongside thousands of talented authors to publish over 4,000 books throughout the UK, Canada, the US, Australia, and Europe. We believe that each person an author reaches with their work is a success worth celebrating. We tirelessly strive to evolve our processes, services, and technologies to ensure our authors have the level of support they need to share their stories with the world. You have a story that deserves to be heard. We are here to help you tell it, and tell it well.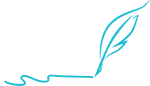 Leadership
Tim Lindsay has two decades of experience in media and publishing. He founded Tellwell after realising the book industry was broken. Writing a book is a labour of love for authors, and his mission is to make the publishing process enjoyable, informative, and easy. Tellwell brings together a creative and talented team on each book, adding a personal approach so authors feel supported every step of the way. He founded Tellwell on the values of passion, teamwork, talent, honesty, and entrepreneurial spirit.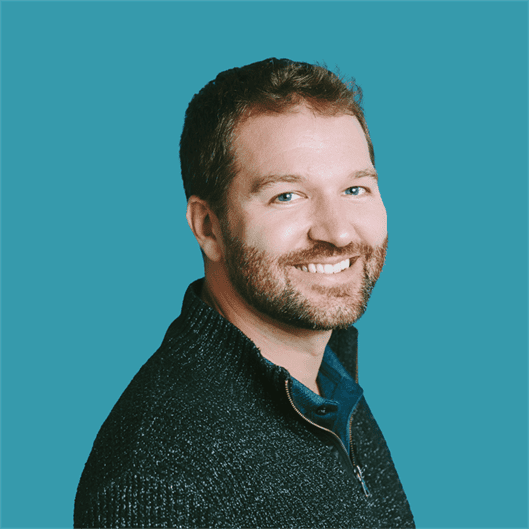 Jason Farris has worked with creative and technical talent throughout his career, leading and growing organisations in a range of industries: software, online banking, sports and entertainment, and marine/electric vehicles. His passion for hockey led him to serve as the executive vice-president and chief operating officer for the Dallas Stars, as well as on the board of directors for the NHL team's foundation and alumni association. A creator at heart, Jason has produced seven books about the history, people, and process of building great hockey teams. He has been recognised for his self-publishing work with a lifetime achievement award from the Society for International Hockey Research. He serves on the board of the Hockey Hall of Fame.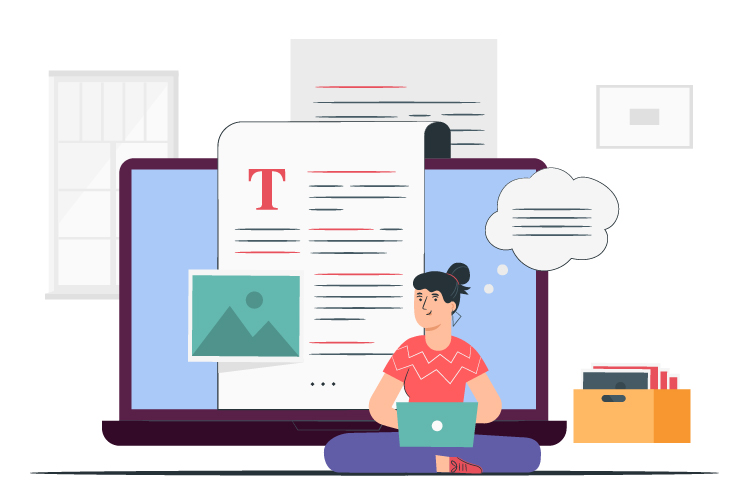 Why Tellwell's team approach to self-publishing is the best option for many authors:
A talented team improves quality — editors, designers, illustrators, and other publishing professionals
Guidance at each step in just the right dosage through webinars, videos, individual phone calls, and printed guides, with a designated project manager
Transparency: Openness with authors about the process, pricing, and royalties, and what is included in the scope of services, with clear terms and conditions that are fair to authors
Smart distribution: 85-100% net royalties, picking the best available POD and ebook sales channels
Quality- and client-focused and a reputation to show: robust client feedback systems to keep us on track and exceptional online reviews
Structure with flexibility: you aren't required to use all our services, just what you need for your unique publishing journey