We help
market

publish

distribute

books
You have a story that deserves to be heard. We can help.
Making a book takes a great team. Our team supports you at every step:
Polish your manuscript to make the writing crisp, clear, and concise. A well-edited book lets your story, not pesky grammar mistakes or typos, shine.
A beautiful book stands out from the competition. The quality of your cover and interior will attract readers and impress reviewers.
Effectively marketing a book starts with knowing your target audience, the competition, the purpose of your book and what makes it unique. The next step is implementing proven tactics to promote your book and build your personal brand.
Audiobooks are the fastest growing sector in publishing, showing approximately 50% yearly growth in North America. Audiobooks are expanding the book market into the digital space occupied by eBooks. We can take you into any area of the publishing landscape you wish to go!
Whether you're printing one book or thousands, we partner with printers around the world to offer the best prices. Print-on-demand allows you to sell your book anywhere, anytime.
We can publish your book in paperback, hardcover, or as an eBook, making your book available to over 39,000 book retailers online, such as Amazon, Waterstones, Barnes & Noble, Blackwell's, and Mallory International.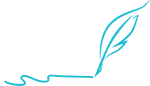 Why Tellwell?
Tellwell's passionate team and easy-to-use management system for your files ensure a smooth and transparent publishing journey.
Reputation and trust
We have published 4,000+ books, have an A+ rating from the BBB and a 4.5 Google reviews rating with over 200 reviews.
High royalties
We offer the option of 100% net royalties, and have the smartest distribution model in the industry. Tellwell doesn't inflate the distribution costs at all. You are taking the risk, you should receive all the rewards.
World-class quality
Tellwell offers a full-service team approach. We are a friendly team of experienced and talented editors, designers, illustrators, marketers, and project managers with exceptionally high standards of excellence.
Transparent pricing
Our up-front pricing means you know what services you are receiving, without hidden fees, or surprise costs along the way. Our customized packages are tailored to suit your book project and your budget.
Guidance and support
Our dedicated publishing team is here to guide you through each step of the publishing process. We take author empowerment seriously and have created numerous resources to educate you along the way.
Flexible printing
We offer print-on-demand and competitive bulk printing options, but if you prefer to print elsewhere, no problem! We will provide you with the files you need to do so. We do not lock authors into contracts with high printing costs that force them to price their book too high.
Success Stories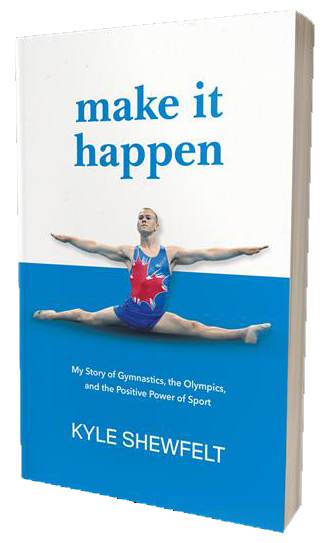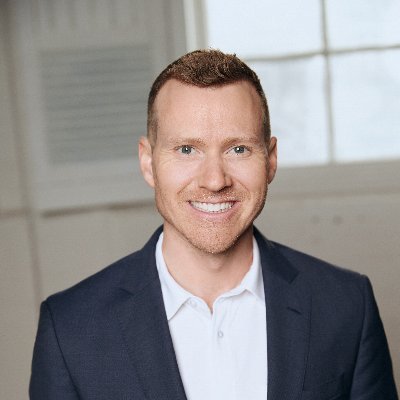 Kyle Shewfelt
Make It Happen: My Story of Gymnastics, the Olympics, and the Positive Power of Sport
The three-time olympian and gold medal Olympic gymnast from Calgary, Canada, describes his pursuit of gymnastics glory in his motivational memoir. He talks about his courageous comeback from two broken legs and how the difference-makers in his life guided him along the way. Shewfelt has appeared on major Canadian media outlets, including CTV News, Global News, and the Toronto Sun.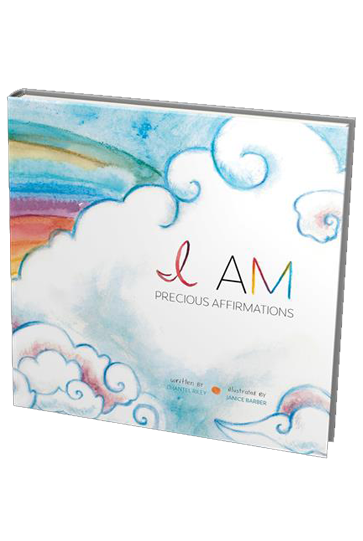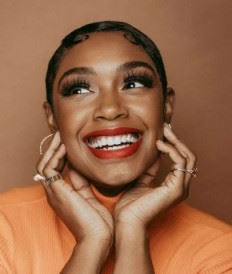 Chantel Riley
I AM: Precious Affirmations
Chantel has an impressive résumé as an actress, appearing as Nala in The Lion King on Broadway, and appearing on several television shows in the United States and Canada. She has voice acted in the Assassins Creed video games. Riley is also a singer/songwriter and owns a children's clothing boutique. Her positive-affirmations book for children has landed her on eTalk, a national entertainment television show in Canada. She's also received glowing reviews and uses her social media platforms of tens of thousands of followers to promote her book.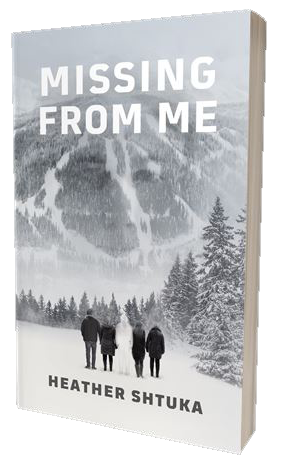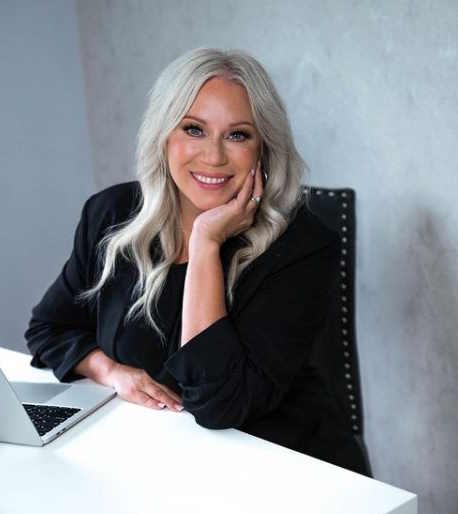 Heather Shtuka
Missing from Me
Heather Shtuka penned her #1 bestseller, Missing From Me, after her son Ryan went missing. In this insightful interview, she opens up about her grief, her son's legacy, the power of social media for community-building, and how her story has gone on to support other families who have missing loved ones through her organization, the Free Bird Project.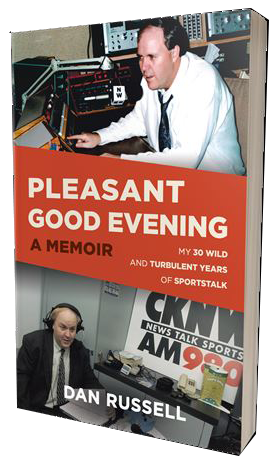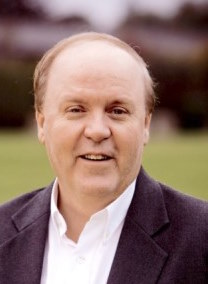 Dan Russell
Pleasant Good Evening, a Memoir: My 30 Wild and Turbulent Years of Sportstalk Radio
Dan Russell's Sportstalk was a hit radio show listened to by tens of thousands of British Columbian sports fans over its 30-year run. Russell talked to some of the biggest names in sports among his 25,000 interviews. His memoir chronicles those memorable interviews and highlights, such as the marathon coverage of the 1994 and 2011 Stanley Cup finals.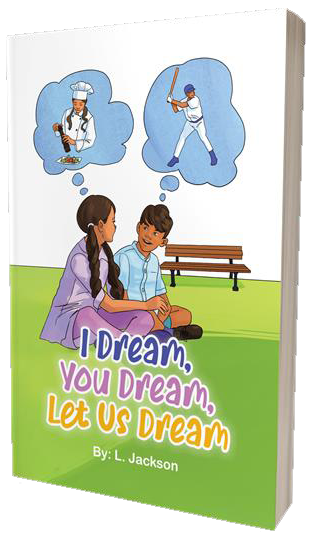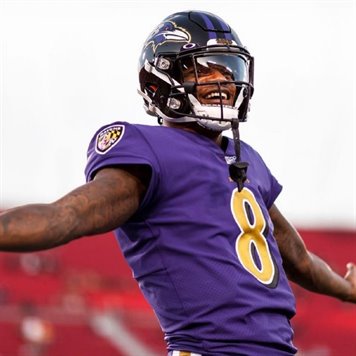 Lamar Jackson
I Dream, You Dream, Let us Dream!
The Baltimore Ravens quarterback published his first children's book about dreaming big and achieving your goals. And who better to talk about going for your goals than the NFL superstar himself! Jackson's book was featured in Sports Illustrated and on CBS News. He shares updates on his book to his three million followers on Instagram.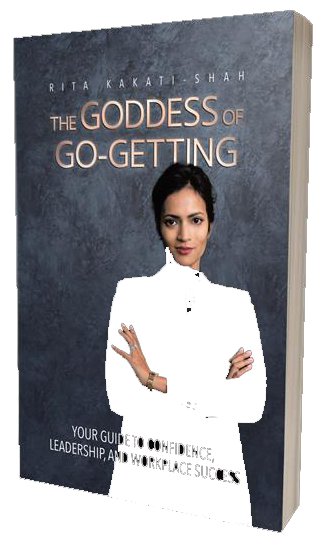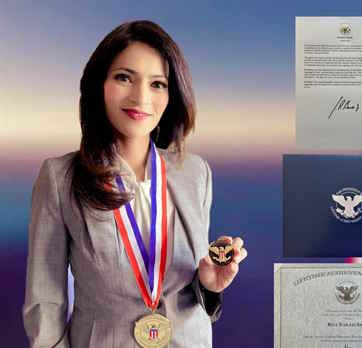 Rita Kakati-Shah
The Goddess of Go-Getting
Rita Kakati-Shah is an award-winning entrepreneur, public speaker, media contributor, and best-selling author. She was recognized by President Joe Biden with the Presidential Lifetime Achievement Award for her international mentoring and volunteering to support young people, women, and minorities of all ages. She founded and is the CEO of Uma, a company providing strategic expertise in the areas of gender, diversity, and inclusion to Fortune 500 companies. Kakati-Shah has been featured in Forbes, FastCompany, Entrepreneur Magazine, and Starter Story, among others.
The Goddess of Go-Getting was launched on International Woman's Day in 2022 by the consul general of India in New York City, and has become the number-one bestseller across multiple categories on Amazon.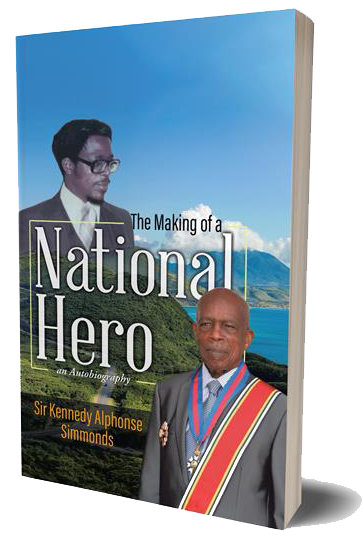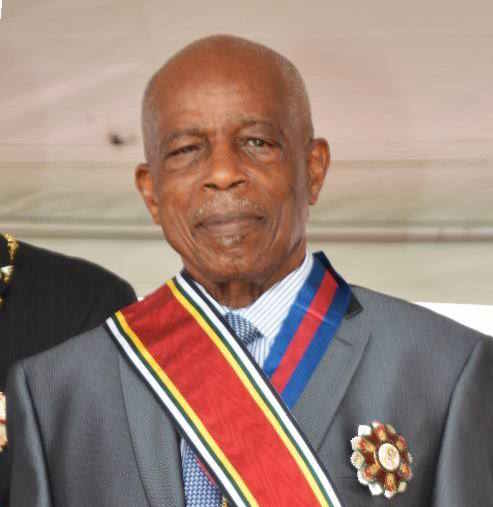 Sir Kennedy Alphonse Simmonds
The Making of a National Hero
Sir Kennedy Alphonse Simmonds, the only living national hero of St. Kitts and Nevis, was the first prime minister of that country, serving from 1982 to 1995. His memoir chronicles his humble upbringing and historic foray into Caribbean politics as he played a vital role guiding it out of colonialism without further fragmentation.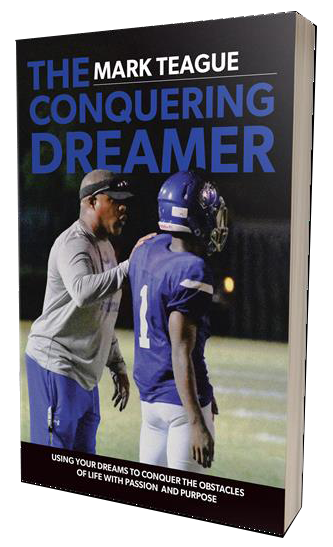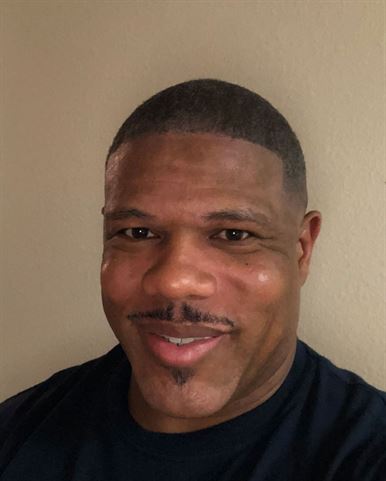 Mark Teague
The Conquering Dreamer: Using Your Dreams to Conquer the Obstacles of Life With Passion and Purpose
Mark Teague is a nationally recognized American high school football coach. Over his 20-year coaching career, he has become known for turning long-standing struggling football programs into success stories, making him a sought-after public speaker throughout the United States. In his memoir, he chronicles the significant health challenges he faced throughout his life and how he overcame them. Teague's inspiring resilience can help readers learn to overcome their own obstacles. The Conquering Dreamer quickly climbed to the top of Amazon's new-releases list. Coach Teague has appeared on television to promote his book, hosted numerous book events, and his memoir has been discussed in book clubs across the Southern United States.
Testimonials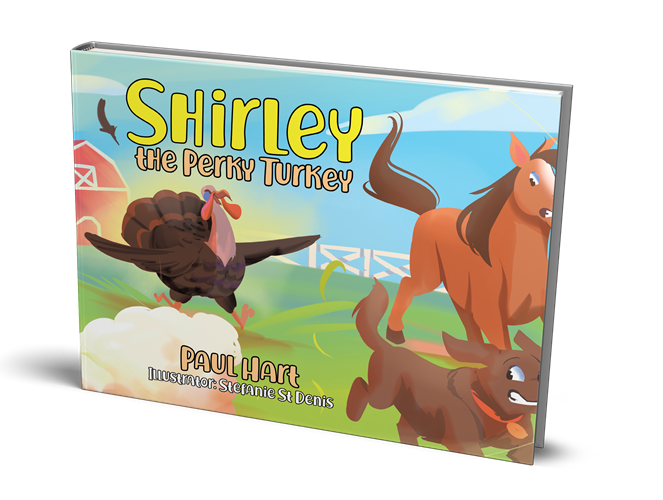 My experience with Tellwell has been fantastic—everything from start to finish. Everyone I have spoken with has been professional, courteous, and patient. I look forward to working with them on my next project!
Paul Hart, Shirley the Perky Turkey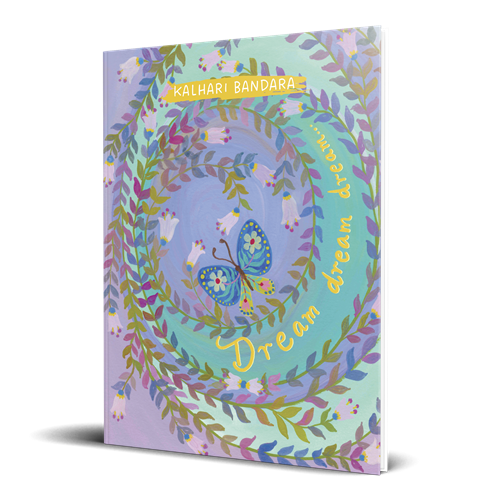 Tellwell helped me to prepare my first-ever children's book for publication. My project manager was really efficient, and persistently followed up with me to achieve the objectives within the set timeline. The editors were very detail-oriented and highly skilled. Their feedback helped to fine-tune my manuscript and I learned a lot during the process too. Overall I had a very pleasant and supportive experience with Tellwell. I would highly recommend them to anyone looking to publish their books.
Kalhari Bandara, Dream Dream Dream…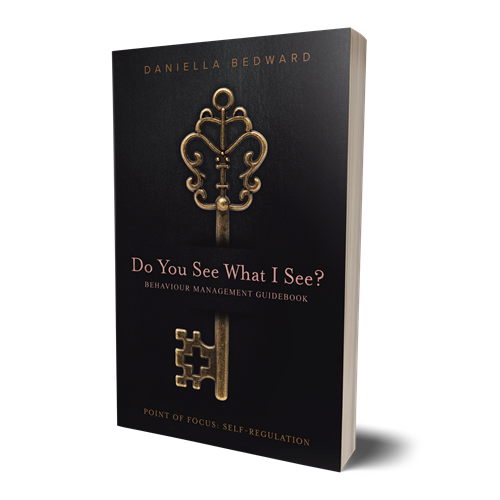 When I found myself struggling to find a way to access the literary world via agent and/or publishing company, I learned quickly that I was at a loss. I was referred to Tellwell by a family friend, and told about self-publishing and what it would entail. Tellwell made the transition easy by surrounding me with a team that provided a variety of options and opportunities to start my journey. I learned a lot, and enjoyed the process and support.
Daniella Bedward, Do You See What I See? Behaviour Management Guidebook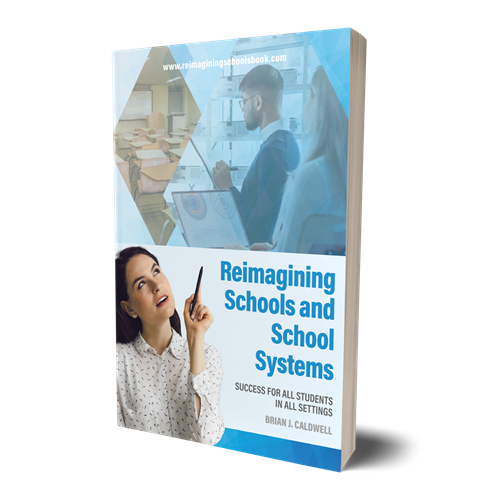 I am an academic writing a scholarly book. From the production of an existing manuscript to having a book in hand took three months. I recommend that more academics use Tellwell instead of waiting around for more than a year to publish. Events are moving fast and commercial publishers are too clunky. Tellwell was an enlightening experience.
Brian J. Caldwell, Reimagining Schools and School Systems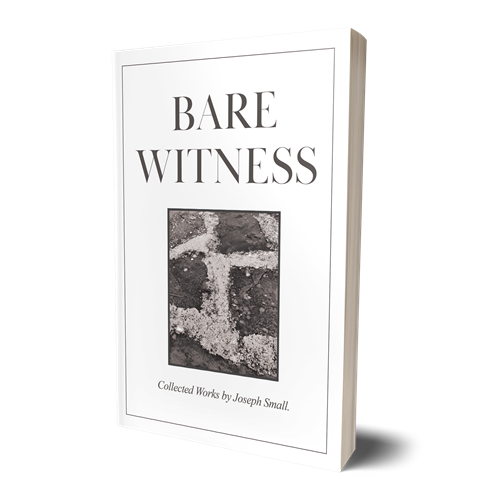 Tellwell has developed an excellent system for book publishing. Their software program, Octavo, breaks the process down into granular sections that allows the author to focus on a step-by-step process. The Tellwell project manager is there for support throughout the process. The marketing support is also excellent. All around a great experience.
Joseph Small, Bare Witness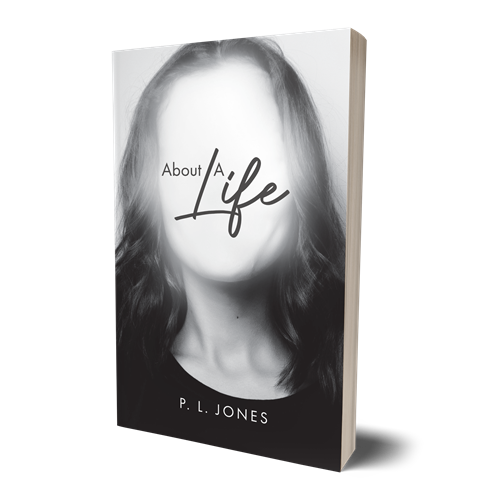 Tellwell has just published my second book. As with my first, it was done with professionalism, on time, and with a great deal of care. I found the staff to be very helpful and available to me when I needed them. I like that I have complete control over the content of my book with every aspect. I love working with these knowledgeable people. They made the whole process very easy for me. Thank you.
P. L. Jones, About a Life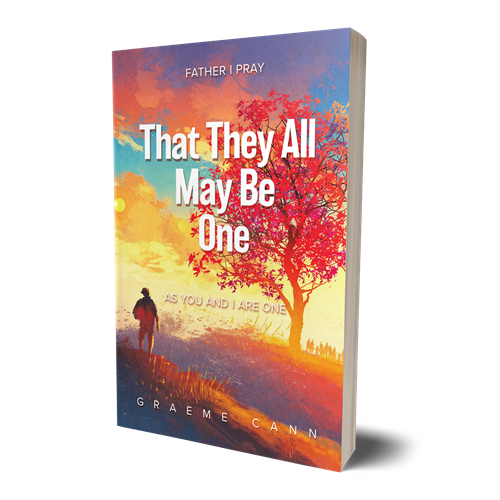 Having now published three books with Tellwell, I continue to be impressed with the support and assistance I received from the team. I am delighted with the cover design and interior layout work and the overall level of care and expertise. I am looking forward to publishing book four through them later this year.
Graeme Cann, That They All May Be One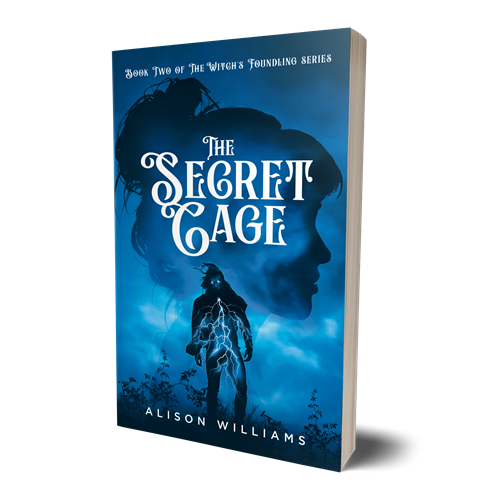 The staff of Tellwell are professional and friendly. They go out of their way to ensure your vision comes together in the way and form of your dreams. Their different packages allow the indie author to find the path that suits their goals and budget. An all-around positive experience, which is why I've come to Tellwell twice and plan to return.
Alison Williams, The Secret Cage
SELF-PUBLISHING VS TRADITIONAL
Why more Canadians are choosing to self-publish:
To bypass the exhausting and arduous effort in finding a literary agent and traditional book publisher
To retain full creative control and the copyright
To earn much higher royalties
To bring their book to market quickly, in months rather than years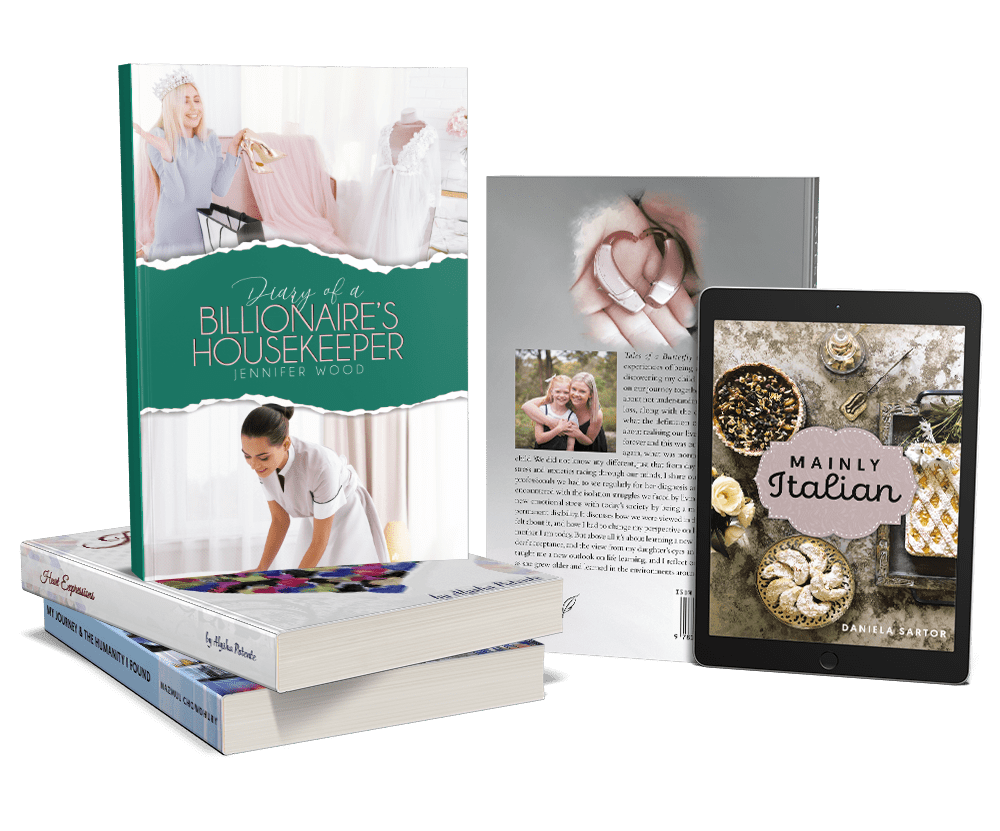 100% Royalties
Consultative Approach
Transparency
Complete Control
100% Rights